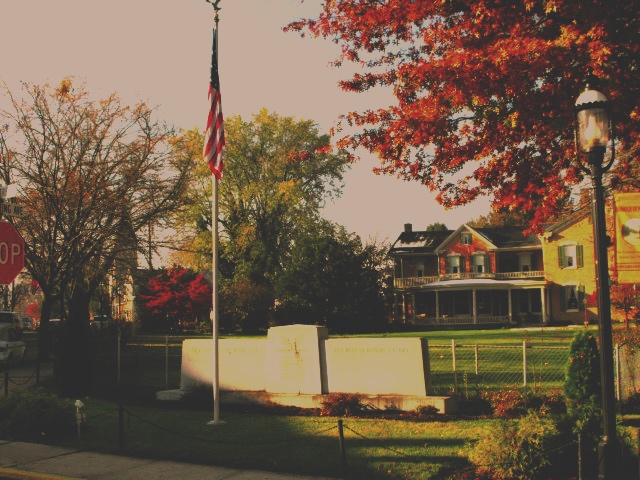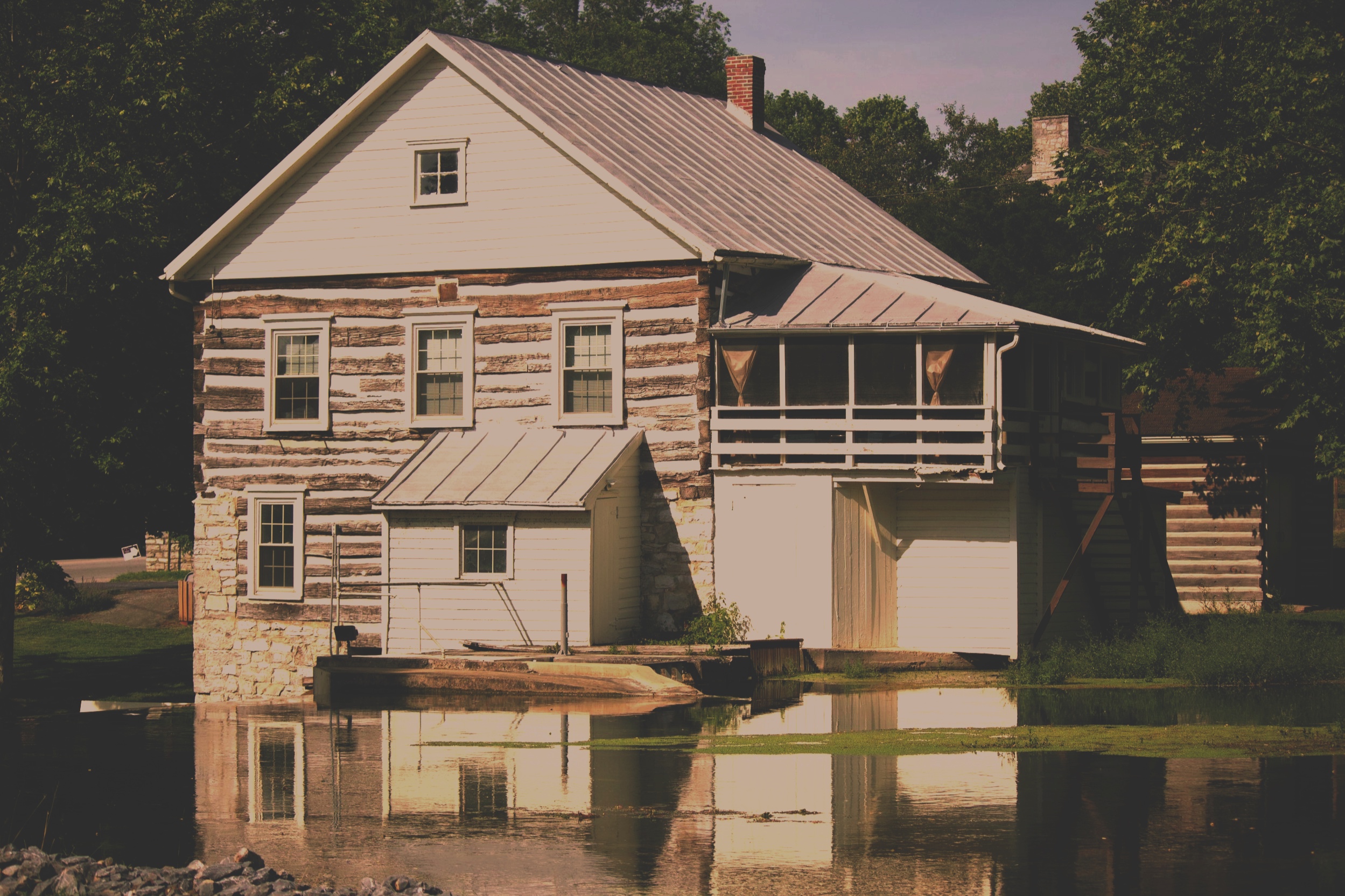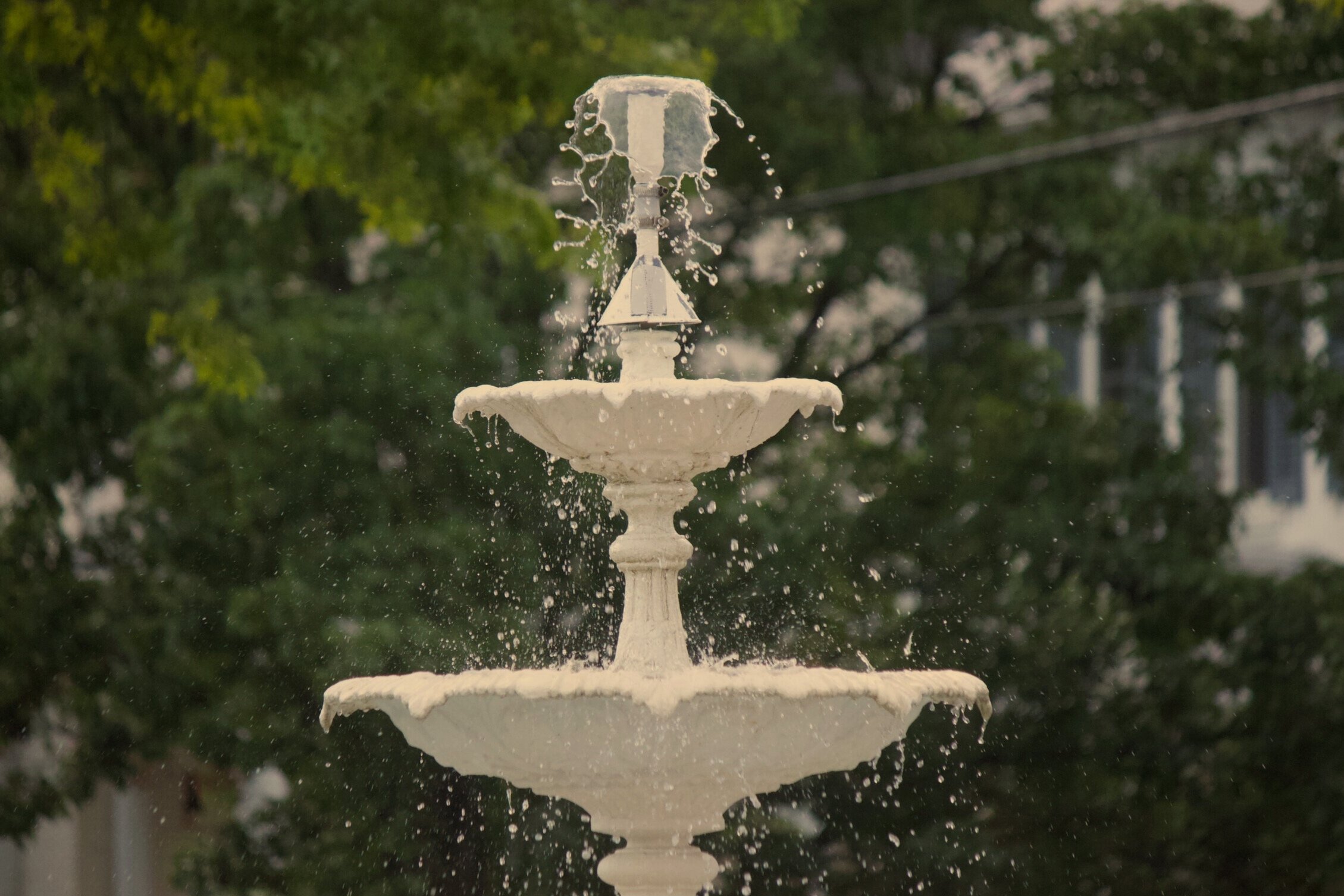 Welcome to the borough of newville
Established in 1790, Newville, Pennsylvania is filled with many historical moments & memories. Newville is located in the northwest corner of Cumberland County and is the landmark of the oldest mill structure remaining within the county, the Laughlin Mill. Newville served as a mid-point connection to the Cumberland Valley Railroad and was stopping-point for the soldiers serving during the Civil War. While a quaint, small town, the borough of Newville is home to many locally-owned businesses and 1,500 residents.
Read more about the small town here.
Newville Borough Strategy Visioning
Sponsored by the Newville Borough Council Community and Economic Development Committee in cooperation with the Newville Borough Planning Commission Community and Economic Development
Consultant: Mr. Christopher Gulotta, The Gulotta Group, LLC
Newville Newsletter: September 2019